Established in 2011
Worldwide Merchant Services' mission is to be the nation's leading merchant services provider that empowers our merchants to increase their financial well-being. Our superior service, array of innovative payment technology, dedicated staff and customized solutions are the driving force behind this mission for business small and large.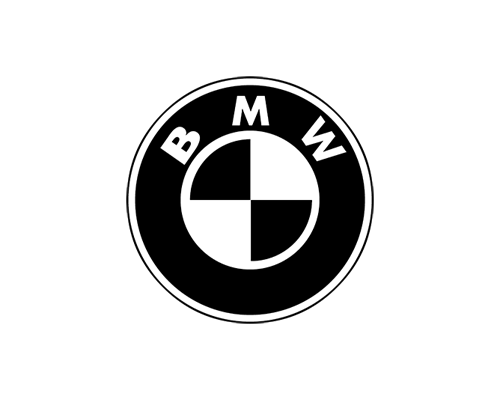 Track record of reliability
Our record, by the numbers
Numbers matter and when it comes to your business, we keep that in mind. Every one of your transactions brings revenue, we make sure they happen.
What our merchants think about us.
We strive for perfection when it comes to customer service. That's why each merchant has their own account specialist who they can speak to quickly should they should have any questions.
WWMS has been amazing with service and has saved me a lot of money. They showed me how to eliminate all my fees and I added extra revenue at my bottom line. I recommend Paul and worldwide merchant services.
This company answers the phone right away when I need assistance with adding tip that I forgot. They held my hand with learning how to use the new equipment and saved me money on my fees. I'm happy and will use these guys for all of my locations.
This merchant processing company helped me through the pandemic with a new and improved system to make all the payments I process touchless with Apple Pay and lowered my processing rates dramatically. Use them and you'll have a completely different experience.
Paul from Worldwide answers his phone every time I call him no matter what time it is. We are a fast paced restaurant and lounge located in NYC and we have had other companies try to give us a better deal and were not able to. I now have a direct line of communication with this company and I'm so happy.
I sell pet supplies and pets. I have 5 locations and my experience with WWMS has been nothing less than impeccable. They are there when I need them. I was at a point to cut corners in my business to increase revenue so I gave WWMS a chance and they saved me over $20K a year. I know I will be with this merchant processor for a long time
If you aren't processing with WWMS, you are leaving money on the table. Period.
Your success is our success, so take a few minutes to speak to one of our merchant processing specialists about how your business can be the best version of itself.