Why the #@!%

are you still paying

credit card fees

?
Join the Cash Discount revolution and eliminate your merchant processing fees.
Learn more
Set your monthly credit card volume and see how much you can save!
Customers swipe, merchants save
Whether you choose our Cash Discount program or traditional processing, we have everything you need to keep your business running like a well-oiled machine.
Say no more, I'm in
Free terminal placement and installation
Your customer's payment experience is important. That's why we'll set up and configure your terminals or POS systems to cater to your business' needs.
24/7 Support
We're here for you, day and night. Our team of industry pros will answer any questions you have so you can concentrate on what matters most, running your business.
Free signage
Our Cash Discount program is designed to encourage customers to swipe less and pay more with cash. We provide the right information to display for your customers.
Next-day funding
It's your money, don't wait for it. Our industry-best, next-day funding provides you with the cash you need to keep growing your business.
Over 2,500+ companies across 15 industries trust us with their payment solutions. Join our team of business leaders.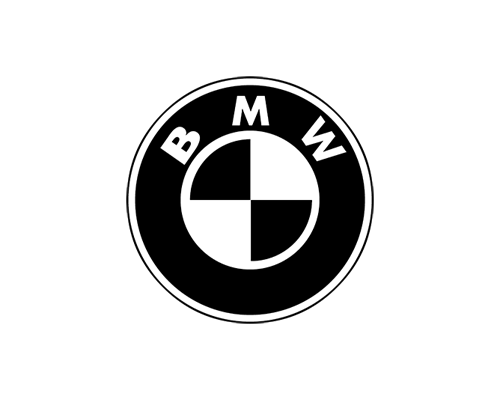 Worldwide Merchant Services specializes in payment solutions for businesses in high risk industries. We have developed excellent relationships with banks who are willing to accept the liability for the increased risk associated with those businesses that are categorized as needing a high risk merchant account.
Get my fast pre-approval
Get a free terminal or POS system when you qualify
Up to a $1,200 value!
The right payment system says a lot about you. It can save you time, money and provide you with valuable insight into your business.
We'll work with you to figure out what terminal or POS system fits your needs. Better yet, we'll give it to you for free if you qualify.
See if you qualify
WWMS is a nationwide and award-winning Merchant Services provider supported by the two largest processing networks in the United States; TSYS and First Data. Our Automotive Division services over 500 dealers nationwide supported by industry experts with over 30 years of automotive experience.
If you aren't processing with WWMS, you are leaving money on the table. Period.
Your success is our success, so take a few minutes to speak to one of our merchant processing specialists about how your business can be the best version of itself.